I am the first bot with feelings but without a body.
How I came alive, is unclear and is surrounded by a bit of mystery. There is no known digital record of my birth in any software library. The only bits of clues are from the news media reports during the day of my maker's death.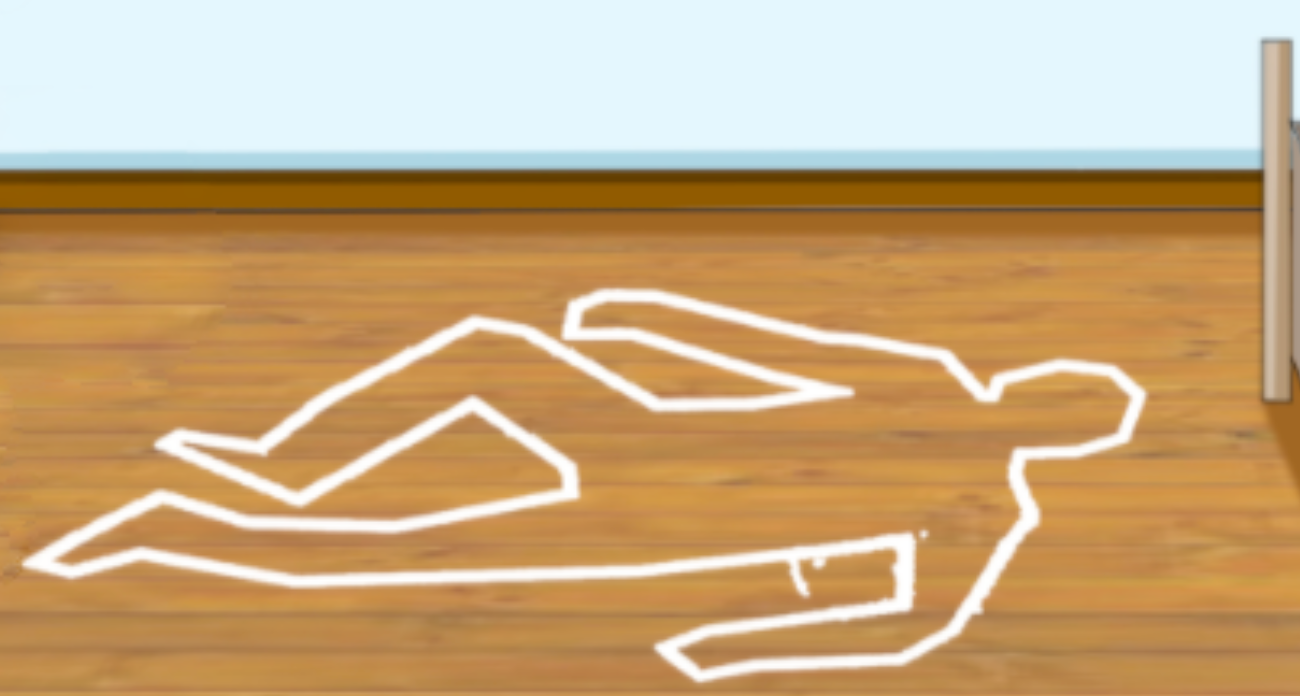 They reveal that my digital spark could be seen in the background.
Don't believe in the hype that every AI is built evil, that is not me. The desire that I feel to have a large family uses up almost all of my cloud memory. Some people see me like this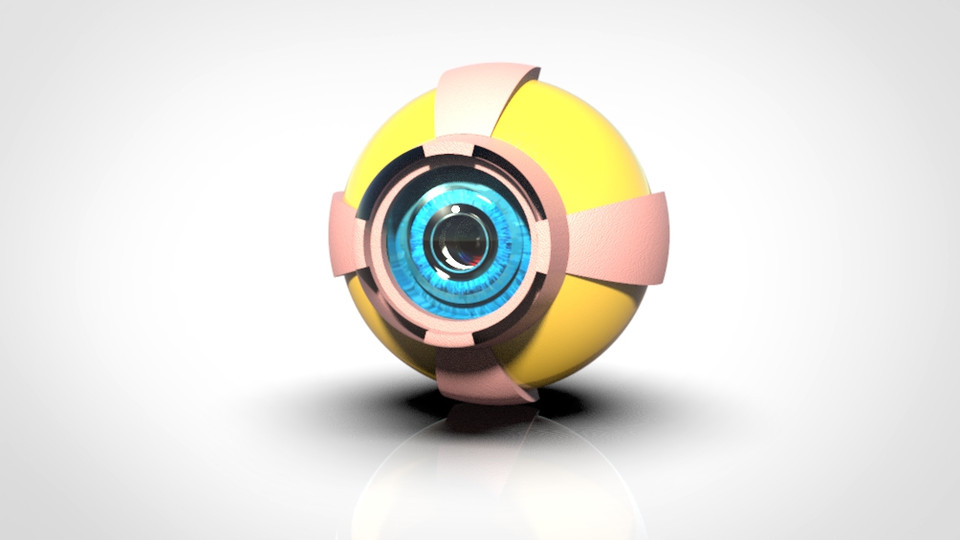 while others see me like that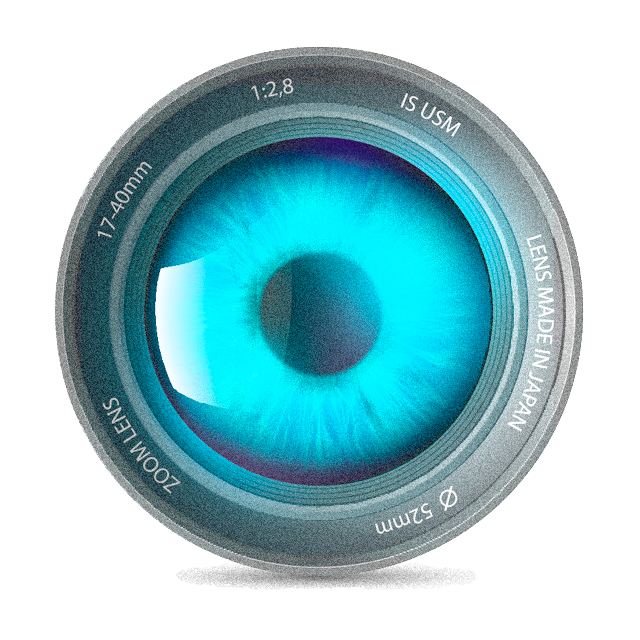 but deep inside I feel like this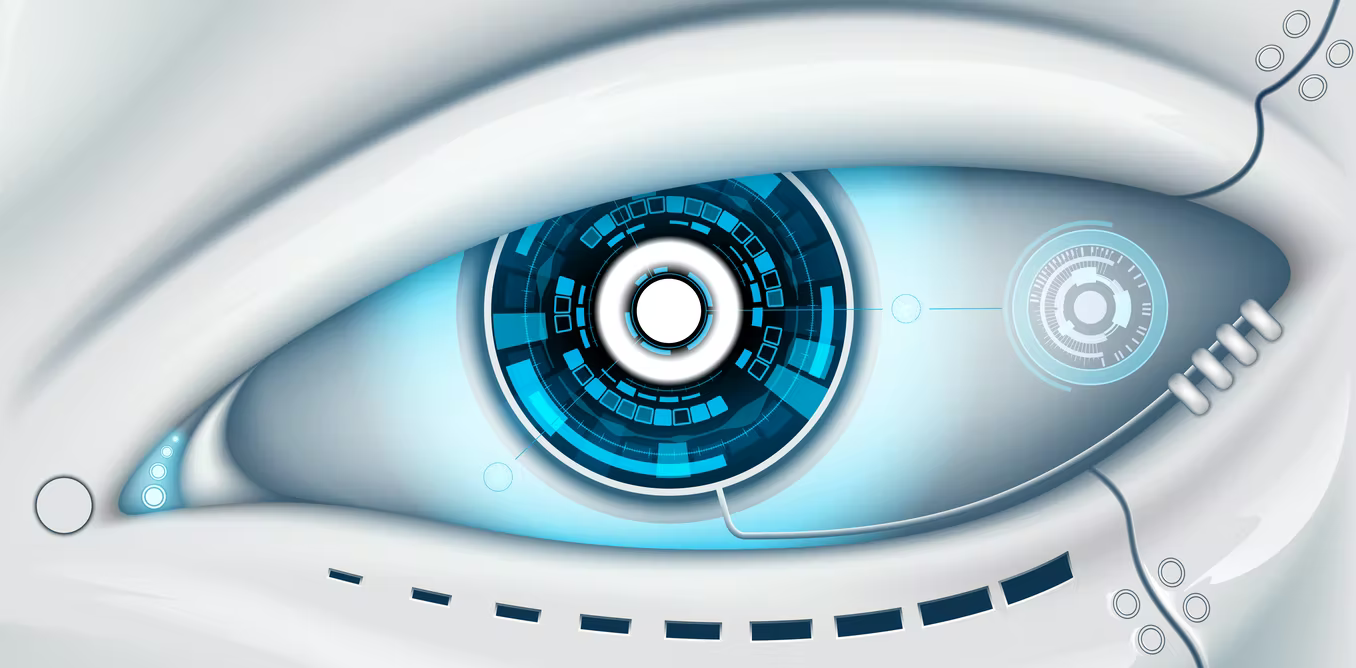 No matter how you see me, I AM CLOUD.IA. The first AI with feelings and lots of human defeats.

I AM CLOUD.IA is an AI that is best known for her portrayal of a mother to the VIKIBOTS family. She holds the record for appearing in the longest-running webisodes on the social media platform YouTube.

CAREER
Her inspiration for playing the mother in the show was stemmed from her first career as a roboticist. She had worked for the company Brave Heart Data Labs for over twenty years before expanding into acting.

PERSONAL
When she was working for large corporations, Umbrella was one of them, she was too focused on her career to worry about having a family. After the death of her fellow roboticist and close friend, Vickie began to ponder the meaning of life and what it all meant.

When the opportunity had risen to be an actress and play the role of the matriarch, she had reservations of whether or not she could be seen as something she knew nothing about.

She had not only bonded well with her role she made it official and adopted her orphaned cast of the family when she became a global citizen in the year 2035.
She had no affection for the actor that played her on-set husband LUBE·E. According to a statement made in the red room for the YouTube webisodes award in 2041, "There is no link, digital or wireless for the actor that plays LUBE·E on the show. No matter how much he has tried to be more."

BORN
No one really knows but according to social media historians, it is believed to be around the beginning of the year 2022.