In the quest for sustainable energy, lithium has become a crucial element, powering everything from smartphones to electric vehicles. However, mining lithium and other essential minerals is a labor-intensive and environmentally challenging process. Enter GeologicAI, a groundbreaking startup that aims to revolutionize this process with the help of Artificial Intelligence (AI). Recently, the company has garnered significant attention and funding, including backing from tech mogul Bill Gates.
GeologicAI: The Future of Mining
GeologicAI is a Calgary, Alberta-based company that has developed AI-powered robotic geologists. Established in 2013, the company has spent years validating its technology across diverse mineral types and geological settings. The company's primary objective is to modernize the labor-intensive core logging process, which is often plagued with manual data entries.
GeologicAI's technology can analyze rock samples and pinpoint resources beneath the Earth's crust. This improved geological understanding, supported by multisensor machine vision, is crucial to achieving a more efficient, environmentally friendly, and cost-effective mining industry.
Bill Gates and Breakthrough Energy Ventures (BEV)
In a recent Series A funding round, GeologicAI successfully garnered $20 million, led by Bill Gates's Breakthrough Energy Ventures (BEV). This funding will bolster the development of the company's AI-powered robotic geologists and solidifies GeologicAI's position as a significant player in cleantech.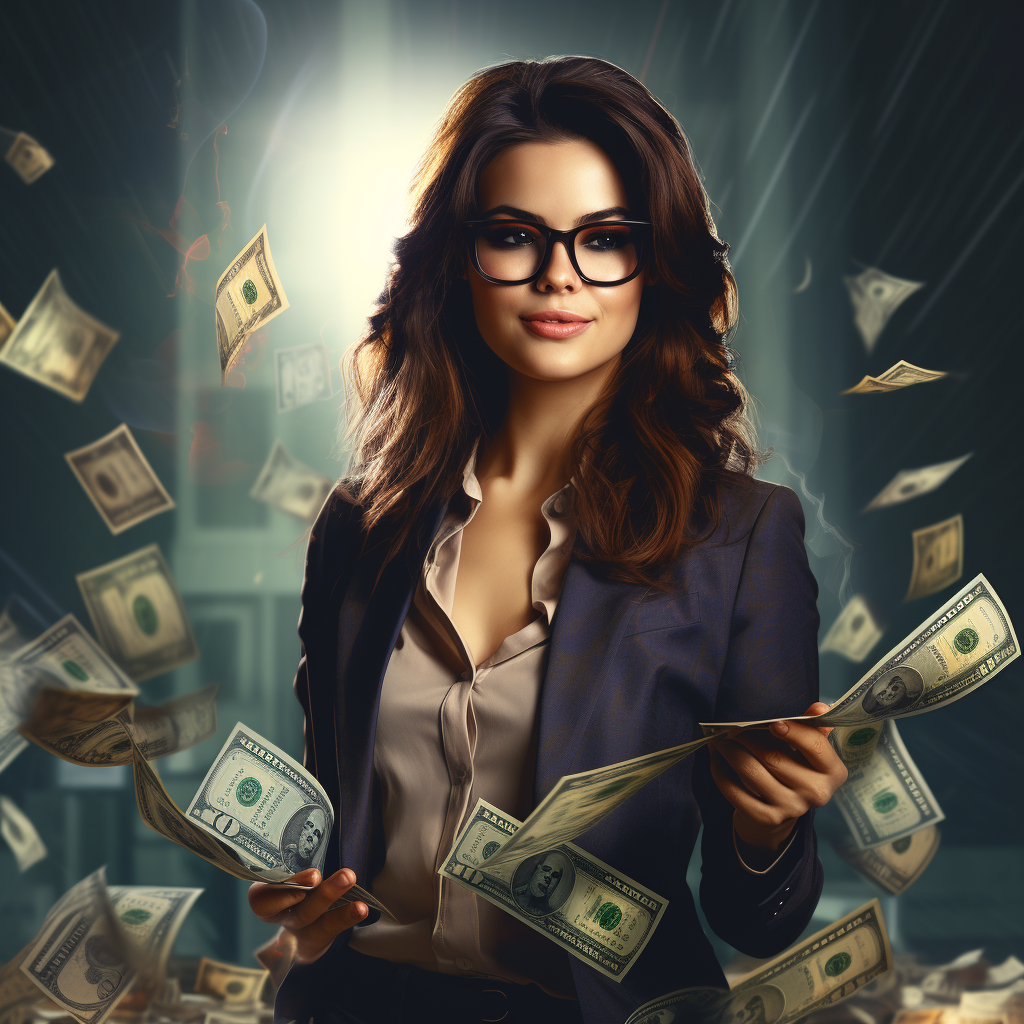 The timely funding from Gates's BEV comes as the world braces for an imminent mineral supply deficit because of the rising demand for clean energy technologies. Electric vehicle companies like Tesla Inc., and others, are driving this demand, making the need for efficient and sustainable mining practices more critical than ever.
The Role of GeologicAI in the Clean Energy Transition
GeologicAI's robotic geologists will need to aid in mining minerals like lithium and cobalt for the clean energy transition to materialize. By 2030, existing lithium mines are predicted to barely satisfy half of the global demand, even if they maintain their current production rates. Similarly, projections based on mining data and estimated demand suggest that cobalt supply will struggle to meet demand by 2030, even with comprehensive recycling.
With this in mind, GeologicAI's move to the forefront is perfectly timed. The company's technology could play a pivotal role in supplying the essential batteries and base metals required for the clean energy transition.
Conclusion
The backing of GeologicAI by Bill Gates and BEV underscores the potential of AI in revolutionizing industries and addressing global challenges. As we move towards a more sustainable future, innovations like GeologicAI's robotic geologists could be key in ensuring the supply of essential minerals for clean energy technologies. It's a fascinating development highlighting technology, sustainability, and industry intersection.
Remember, behind every great robot; there's an even greater human!