If you want to learn more about us and what we're doing, this page is everything there's to know.
THE FOUNDERS
Mario has lived on another planet since he was born, he didn't drink coffee for over 4 decades, doesn't know an ounce about soccer and despite his good-looking and far too easy to approach, he is not a casanova! If it wasn't for his incredible authentic pizza-making skills and the ability to build lasting relationships like dew on the mountains you would never guess he's Italian.
Victoria has lived on two planets most of her life, both are warm and have beach life. Planed one, due to CO2 being out of control, her native home, Seattle became inhospitable and the sun was replaced with rain, and people forget how to drive on that remote day that doesn't rain. So she said "I am out of here" and moved to an island that looked a lot like the other planet: LA-LA-LA!
H E A V E N!
was found and she came up with a long impossible list of reasons why no other planet would ever match the newly found land.
Vickie is a maker, Mario a polymath, and both are definitely out of the ordinary, serial entrepreneurs. At the age of 50, they founded a movement, called bLife. It stands for Beautiful Life. A semi-geek hippish way to create a community of like-minded people that share the same dream. As Mario puts it "if the zombie comes, we're self-sufficient" as Vickie puts it "as long there's sun and the beach I following you anywhere".
They are independent content creators touching on DIY and robots. They believe in the principle that a community built of a small circle of like-minded people #intentionaliving it's the future of a better humanity.
This is their blog, subscribe, like, turn all things that you can turn ON because you are going to find heaven too, with their help, bLife scout promise.
ABOUT THIS MOVEMENT
There's a point in life where you just say F-it! I am going to sell everything and live my life to the full extent! After that magic adrenaline shot, you realize that you have no clue of how to accomplish that. And it's not just about the money, it's literally a matter of lacking a manual of how to go by and make your dream come true.
We have been through that phase and we learned so many things, making all mistakes in the book and adding some appendices at the end.
We are here to share our stories, our experience, our knowledge and to create the missing manual for whoever out there want to start a new life, in a van, on a plot of raw land, on an island, or really in any fashion anywhere.
And to do that, not alone!
HOW WE FEED OURSELVES
We're building a Truman Show-alike streaming network made of robots, some of those robots are our companions on the land where we established our new roots. We love them as part of the family. Do people pay for that?! You may ask...  82 million Tamagotchi can't be wrong my friend! And we love that shit too, so we're doing it.
OUR SOCIAL OUTLETS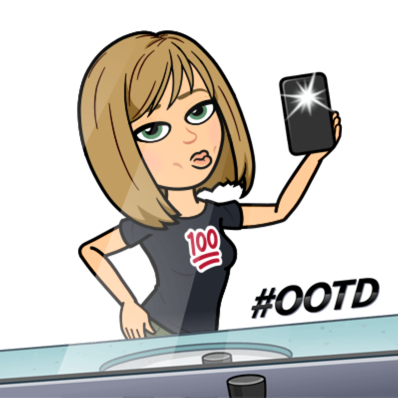 You can find us on Instagram where we post as the day change on the land. Or can take a peek and start a conversation over our Facebook page or... and this might work for lots of folks that are not into socials, sign up for free, to our newsletter. If you want to feel our day-to-day life, we will make web episodes on YouTube as well when the bots are built. #research #takes #time
FOR THE PRESS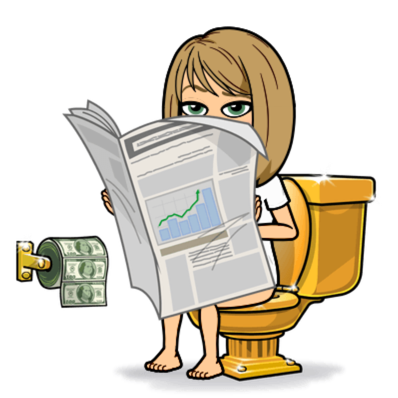 Waiiiit... let me check that my hair is just the right mess, that my makeup is falling apart as expected even after taking a ton of classes on YouTube.
OKAY. I am ready, roll the camera or whatever is the lingo those days.
If you are a member of the press and have questions for us, you can reach out via this form. Or we can have a chat, and if that chat is super-secret we can have a secret chat too. We also have a Press Kit for shameless plugs, kudos where burgers are due, and all the other good stuff to make sure that the word travels. We very much appreciate the help and the attention to our work.
CONTACT US
If you want to shoot us an email, use this form, we typically reply back in less than two days and sometimes faster than Flash Gordon if we are in a place that has some signal to the net.
Aloha
Mario and Victoria