Thank you, FRIEND, for your support. When we were in college, even a dollar was pounded a million times before buying that slushy. Hey... this is a free judgment zone!
Here is a quick overview of the benefits you get with your subscription, but if you have any questions, don't hesitate to reach out.
Who are we?
We are makers. Sometimes nomads and curiosity hunters. We started this site with the intent of sharing thoughts and little experiences of us entering the phase of being less younger than we used to be. As more people discovered what we were doing, we saw an opportunity to create a community of people with like-minded attitudes toward technology and redefine the norms of modern lifestyles. More about that here. We are Mario (Flint) and Victoria (Steve). He talks a lot, I don't talk much, and together, we are a hella of a team!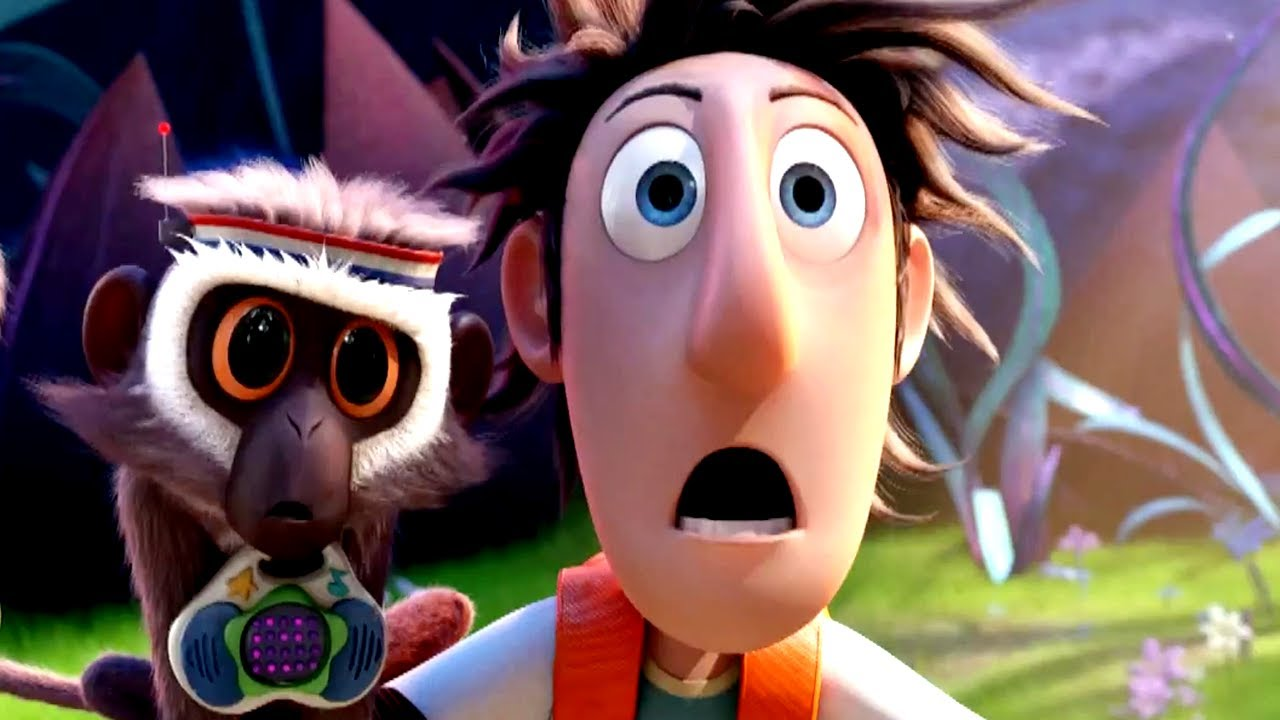 PERKS EXPLAINED
With this fantastic subscription, you get a bunch of good stuff; here is a brief of what's in the package. Again, we appreciate your help more than bits and bytes can tell. You rock!
Life on the island
We live on an island, and that means that by being remote (and working with BOTS), you end up discovering so many unusual and creative ways to thank a friend for landing a hand, make flour using green bananas or build furniture out of just mother nature. Those are posts that are not fueling our business with BOTS but an opportunity to share with humanity our learning and create opportunities for friendships.
All posts tagged FRIENDS and DIY are now visible to you. Congrats!!
Startup Life
We have been inventing and creating businesses for decades. It is built in our DNA of freedom and independence mindset. If there was a book with a list of mistakes in starting any business and making it flourish, we could probably write an entire Wikipedia just on that. We will share our thought process of building from scratch, once again, a venture from scratch.
A present from us
For those of you that signed up for the yearly plan, we want to thank you in a way that feels personal and doing so at the most thankful time of the year. On Thanksgiving week, you will be receiving a present from us custom-made for you. This is not just a digital sticker or some other cheap marketing crap to fake a benefit. No...no..nope! This will show that there has been real effort behind the scene to make it happen. It is for the US only to not make shipping a nightmare, but since our audience in the EU and JP is growing at some point, we will have to expand there too.
Newsletter
We hope you come to the site to read and discover content as we crank it down for you but sometimes while pinching a loaf at work, cutting a rope to a party, or laying a brick at your boyfriend's requires some reading material. And it is in these moments of need that true love is shown. That's when we hope our quirky-infused knowledge and fun make your day a little more interesting.
That's it
We hope we make it worth your while and your hard-earned chi-ching as much as our time now; it is also yours. If you have questions or want to chit-chat, join our telegram chat or shoot us an email, we are always happy to connect and shoot the breeze!
Mario and Victoria
the bots life makers