Aging: the inexorable march of time that brings wisdom, experience, and a certain graceful dignity. But with it comes the specter of cognitive decline, a shadow that looms large over the golden years, threatening to steal memories, identity, and the very essence of self.
Once, aging with grace was a matter of acceptance, a surrender to the natural ebb and flow of life. Our ancestors approached it with a blend of reverence and resignation, weaving intricate philosophies around the cycle of life and death. But we stand at the cusp of a new era, an era where technology reaches out with a promising hand, offering solutions that extend beyond the boundaries of the human body and mind.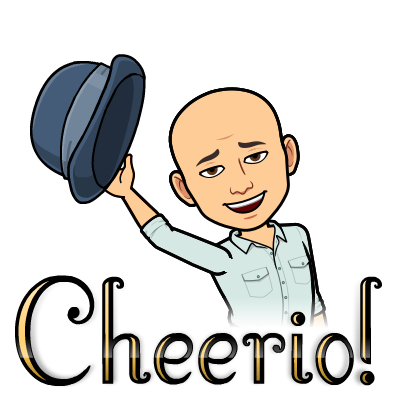 Robots, artificial intelligence, virtual reality - these are no longer the fantastical creations of science fiction. They are tangible, they are real, and they are here. They serve our elderly, learn their habits, stimulate their minds, and even offer a semblance of companionship. But as we embrace these marvels of human ingenuity, we must pause and reflect. What does it mean to entrust the care of our most vulnerable to machines? Where does empathy reside in a world of algorithms and code?
This is not merely a question of technological capability or ethical responsibility. It's a profound philosophical inquiry that probes the core of our humanity. How do we balance the allure of innovation with the timeless virtues of compassion, dignity, and respect? How do we navigate a path that honors both our ancestors' wisdom and our descendants' aspirations?
As we embark on this exploration of aging with grace in the age of technology, we must be prepared to traverse a landscape filled with wonder and complexity, promise and peril. Together, we will delve into the real-world applications, the ethical dilemmas, the cultural insights, and the philosophical inquiries that define this fascinating intersection of human life and technological advancement.
So, dear reader, I invite you to join me on this journey, a journey that may challenge your beliefs, stir your emotions, and ignite your intellectual curiosity. Let us ponder, let us question, let us explore the very essence of what it means to grow old in a world where robots and humans coexist, not merely as tools and masters, but as companions in the great dance of life.
Understanding Cognitive Decline
As we journey through life, aging becomes an inevitable companion, often bringing with it challenges that test our resilience and adaptability. Cognitive decline, a term encapsulating various deteriorations in mental faculties, stands as one of the most profound changes associated with aging. What are the manifestations of cognitive decline, and how do they alter the very essence of human experience?
Defining the Terrain: Cognitive decline is not a monolithic entity but a spectrum, ranging from mild cognitive impairment to severe dementia. Its grasp extends to memory, reasoning, communication, and the capacity to perform daily tasks.
Ethical Reverberations: The question of dignity, autonomy, and quality of care emerges, wrapped in layers of complexity. How do we honor the individuality of those who may be losing parts of themselves to cognitive decline?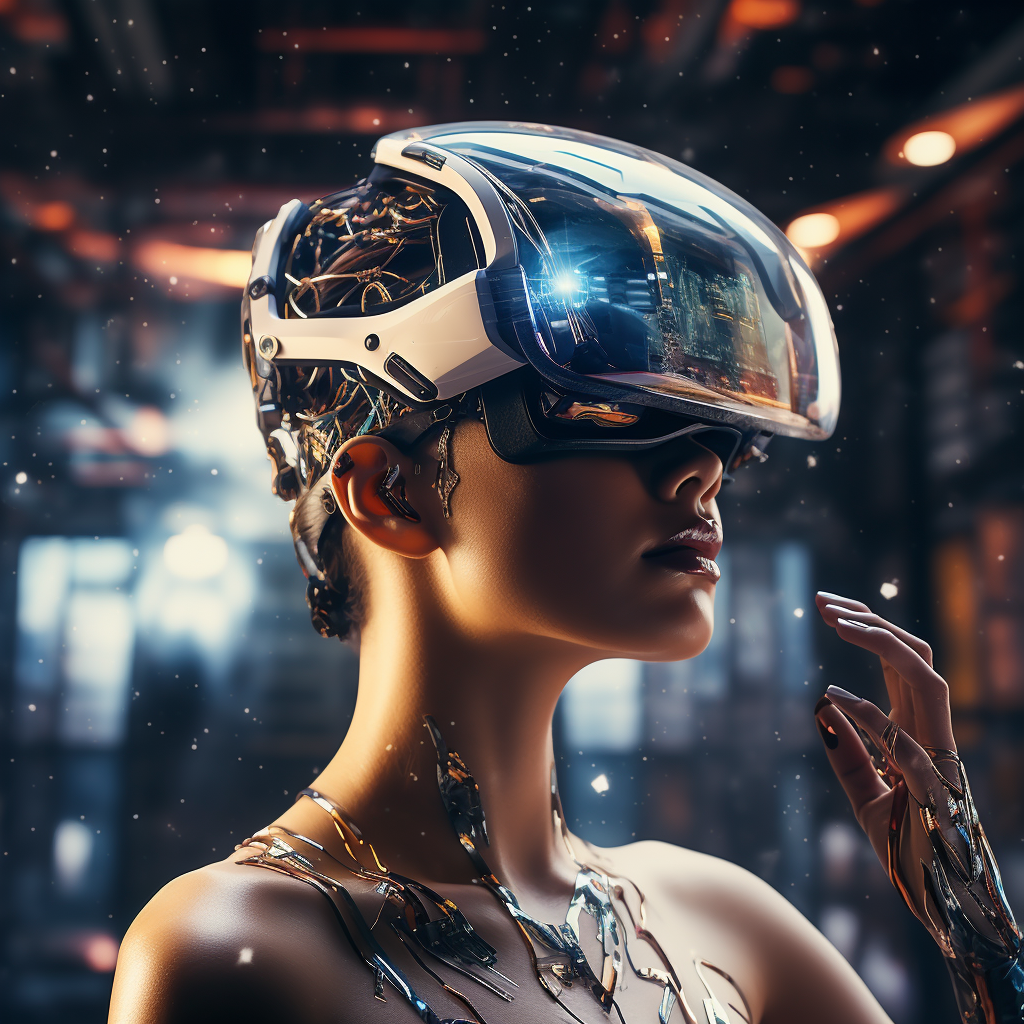 Technological Interventions
In the face of cognitive decline, technology, particularly robotics, artificial intelligence (AI), and virtual reality (VR), has emerged as a beacon of hope and innovation.
Robotic Companionship and Assistance: The advent of social robots, capable of providing emotional support and physical assistance, transcends mere functionality. It reaches into the heart of human longing for connection and understanding.
AI-Driven Care: AI's potential in diagnostics, personalization, and adaptive learning offers a new horizon in healthcare. What ethical considerations must be navigated as machines learn to understand and anticipate human needs?
Virtual Reality: VR's immersive experiences offer cognitive training and mental engagement, opening doors to worlds constrained only by imagination. How do we ensure that this virtual engagement enhances rather than isolates?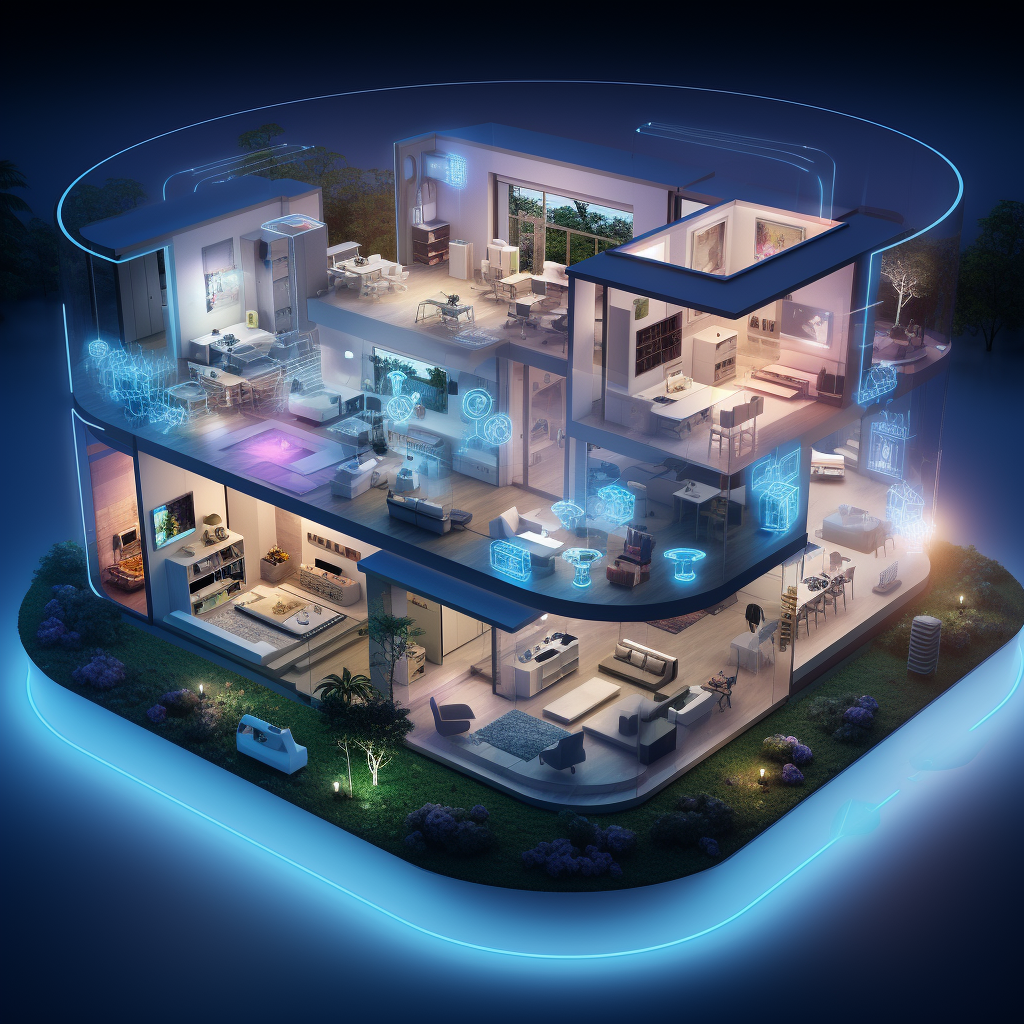 Cultural Insights
The relationship between humans and technology is neither static nor uniform. It is a dance, influenced by cultural perceptions, historical narratives, and the unspoken rules that govern our interactions with machines.
Global Perspectives: Across different cultures, the acceptance of technology in the care of the elderly varies, reflecting underlying values and beliefs. What can we learn from these diverse approaches, and how can they inform a more compassionate, human-centered design?
Historical Connections: The story of human innovation is not linear but a tapestry, woven with threads of curiosity, fear, ambition, and ethics. Tracing the lineage of today's robotics and AI uncovers a rich history that shapes our present and future.
Navigating the Ethical Maze
In our pursuit of technological solutions for cognitive decline, we are venturing into uncharted waters, where questions of morality and ethics become as integral as the innovations themselves. The ethical landscape is intricate, demanding careful exploration and consideration.
Autonomy and Dignity: How do we preserve the autonomy and dignity of individuals experiencing cognitive decline while providing necessary support through robotics and AI? Where is the balance between assistance and control?
Privacy and Security: As we entrust machines with personal information and daily care, concerns about privacy and security become paramount. How do we ensure that these technologies protect rather than exploit those they serve?
Accessibility and Equality: The marvel of technological innovation can be a double-edged sword, leading to disparities in access and quality of care. How can we ensure that these solutions are accessible to all, regardless of socio-economic status?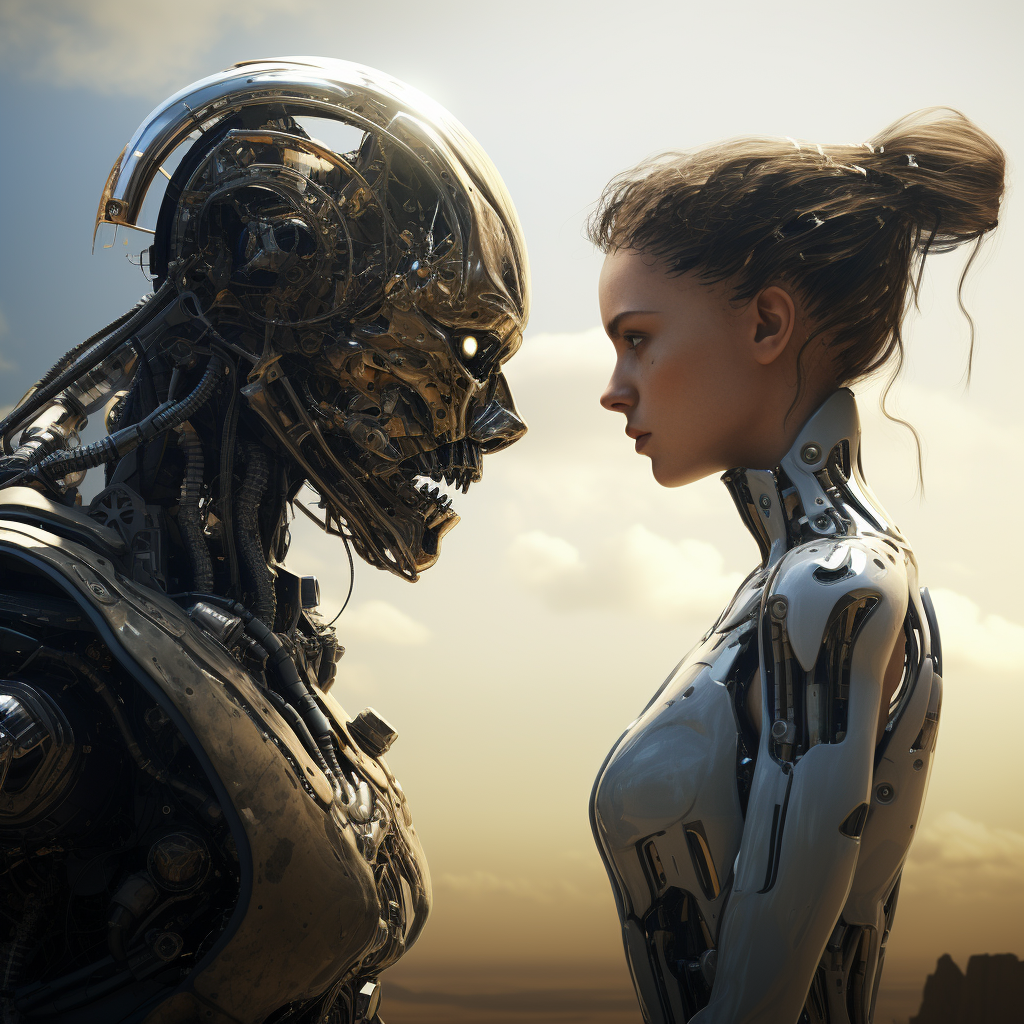 The Human-Machine Connection
The marriage of humans and machines is a delicate dance, filled with potential and fraught with questions. As we invite robots into our homes and lives, the nature of our connection with them becomes an intriguing and essential inquiry.
Empathy and Connection: Can a machine truly empathize? The journey towards creating robots that understand and respond to human emotions is filled with philosophical puzzles and practical challenges.
Trust and Reliability: Trust is a fragile entity, easily shattered. How do we build trust in machines that may one day become our companions and caregivers? What standards of reliability must be met?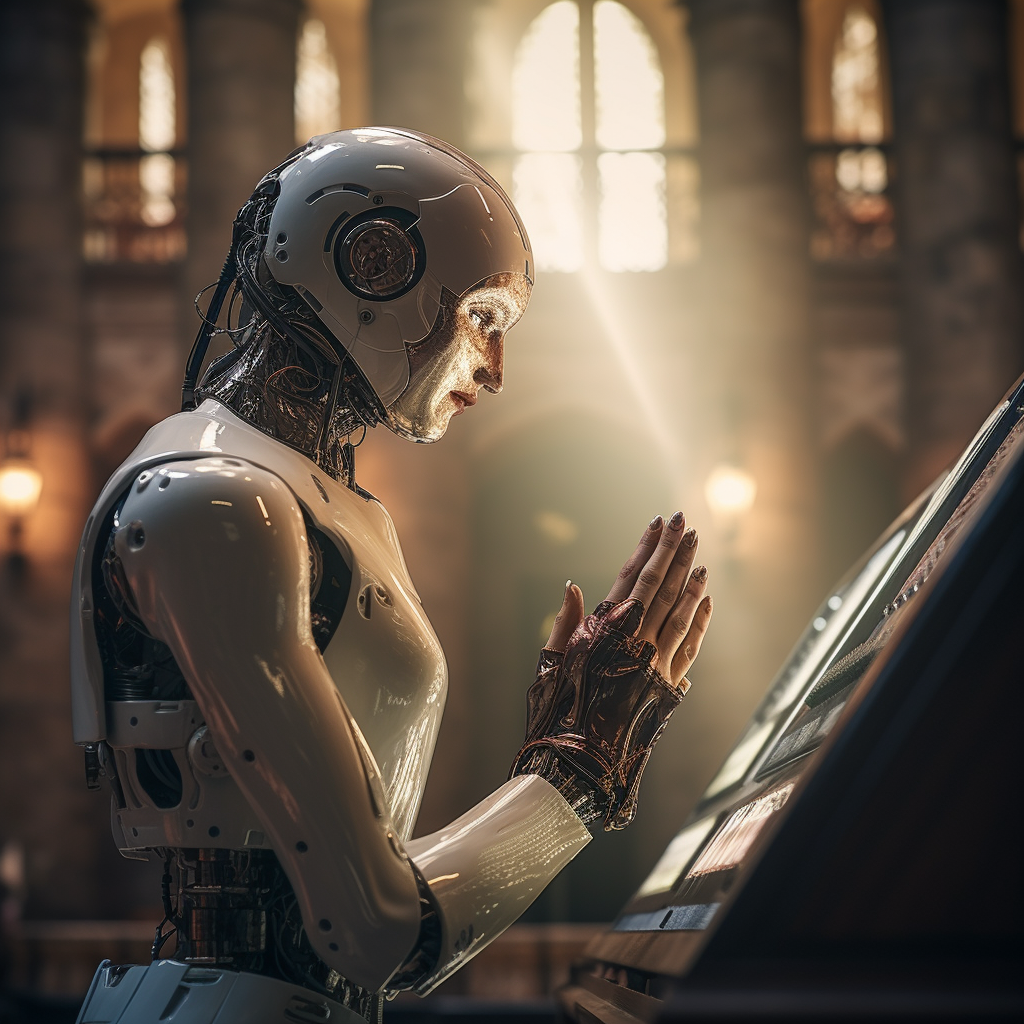 Societal Reflections
The exploration of robotics in the context of aging and cognitive decline is more than a technological journey; it is a reflection of our society, our values, and our vision for the future.
Workforce Implications: The integration of robots into the caregiving landscape presents potential shifts in the workforce. What will be the role of human caregivers in this new ecosystem, and how can we honor their expertise and compassion?
Legal Frameworks: The legal realm must adapt to this new reality, crafting regulations and guidelines that safeguard individuals while encouraging innovation. How do we legislate a future that is still unfolding?
A Vision for the Future: Our approach to this intersection of technology and aging paints a picture of our societal priorities. What vision are we shaping, and how does it resonate with our broader goals and values?
After carefully reading the text file you uploaded, I will continue with the next section, adhering to the style and theme.
Robots Among Us: A New Layer of Society
In a world where robots are not just tools but daily companions, a profound shift is occurring in how we perceive our surroundings. The integration of robots into the fabric of our lives is more than a technological phenomenon; it's a cultural transformation.
Human-Robot Interaction: The dynamics of human-robot interaction transcend mere commands and responses. It evolves into a dance of understanding, a symbiotic relationship where machines learn from us as much as we learn from them.
Social Implications: As robots become integral to caregiving, what does this mean for our social structures and relationships? The ripple effect touches family dynamics, professional roles, and even our self-perception.
Philosophical Musings: The Nature of Care
The introduction of robotics into cognitive care opens up profound philosophical questions about the very nature of care itself. Can a machine ever truly care? What does it mean to receive care from something devoid of consciousness?
Empathy and Machines: The quest to create robots that understand and respond to human emotions leads us down a philosophical path, challenging our concepts of empathy, connection, and even what it means to be human.
Ethics of Automation: The automation of care raises complex ethical questions about responsibility, autonomy, and the potential dehumanization of a deeply human experience.
Historical Perspective: A Continuum of Innovation
The development of cognitive care robots is not an isolated event but part of a continuum of human innovation. It's a new chapter in an ongoing story that reflects our unending pursuit of mastery and understanding.
Technological Lineage: Tracing the lineage of today's cognitive care robots reveals a rich tapestry of innovation, from early mechanical devices to the cutting-edge AI systems of the present.
Cultural Reverberations: The integration of robots into cognitive care echoes historical moments when new technologies transformed society, reshaping not just how we live but how we think and feel.
A Future Filled with Questions
As we move forward, the questions multiply, reflecting the complexity of this new frontier. The answers are not simple, nor should they be. The ambiguity and uncertainty are part of the excitement and the challenge.
Inclusive Design: How do we ensure that cognitive care robots are designed with inclusivity in mind, reflecting the diversity of human experience?
Global Considerations: How do these innovations resonate across different cultures and societies? What are the global implications and responsibilities?