Last week we talked about all that is involved in just parsing through the gibberish in the tutorials and sites out there to build a solar system from scratch. If you missed it, I recommend you read that first because in this article we're going to discuss how we built our solar-powered hydroponic system.
All that jargon, which I hope was simply explained is crucial because when comparing batteries and solar power systems it is impossible to escape that type of terminology.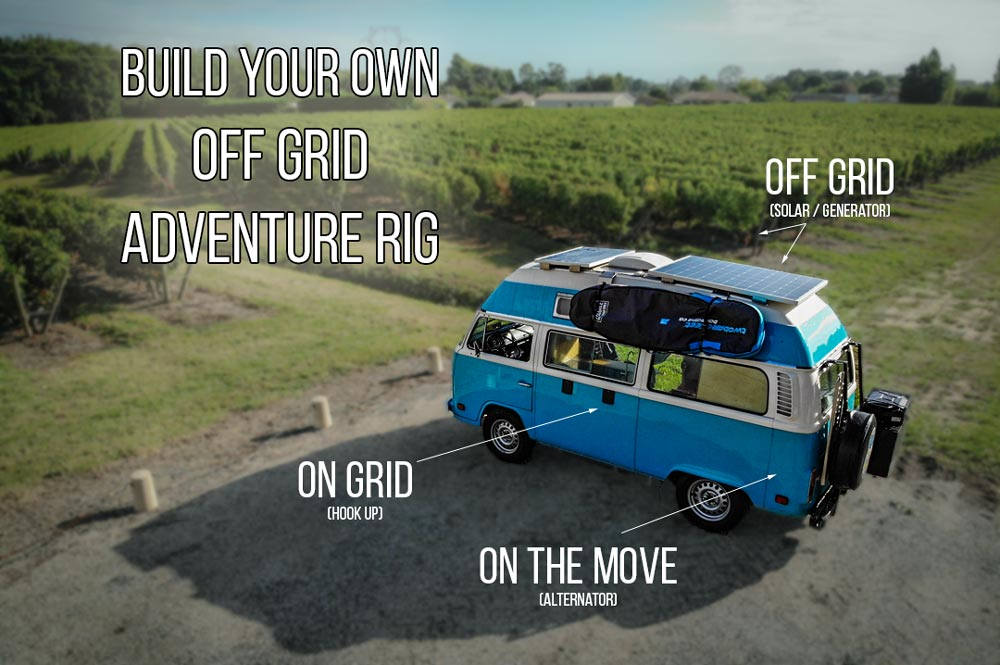 There are several books on Amazon on how to build your off-grid solar-powered mega nuclear reactor system. Many that we talked to have used this book from KOMBILIFE. We are not associated with either (yet) but overall there was a consensus that KOMBI has made it really simple for people.