Hi, my name is Seeker. I was aptly named because my designer and creator, Vickie gave me those traits. I think she also named me after one of her favorite movie characters: Indiana Jones, who is also a seeker for treasures, Just like me!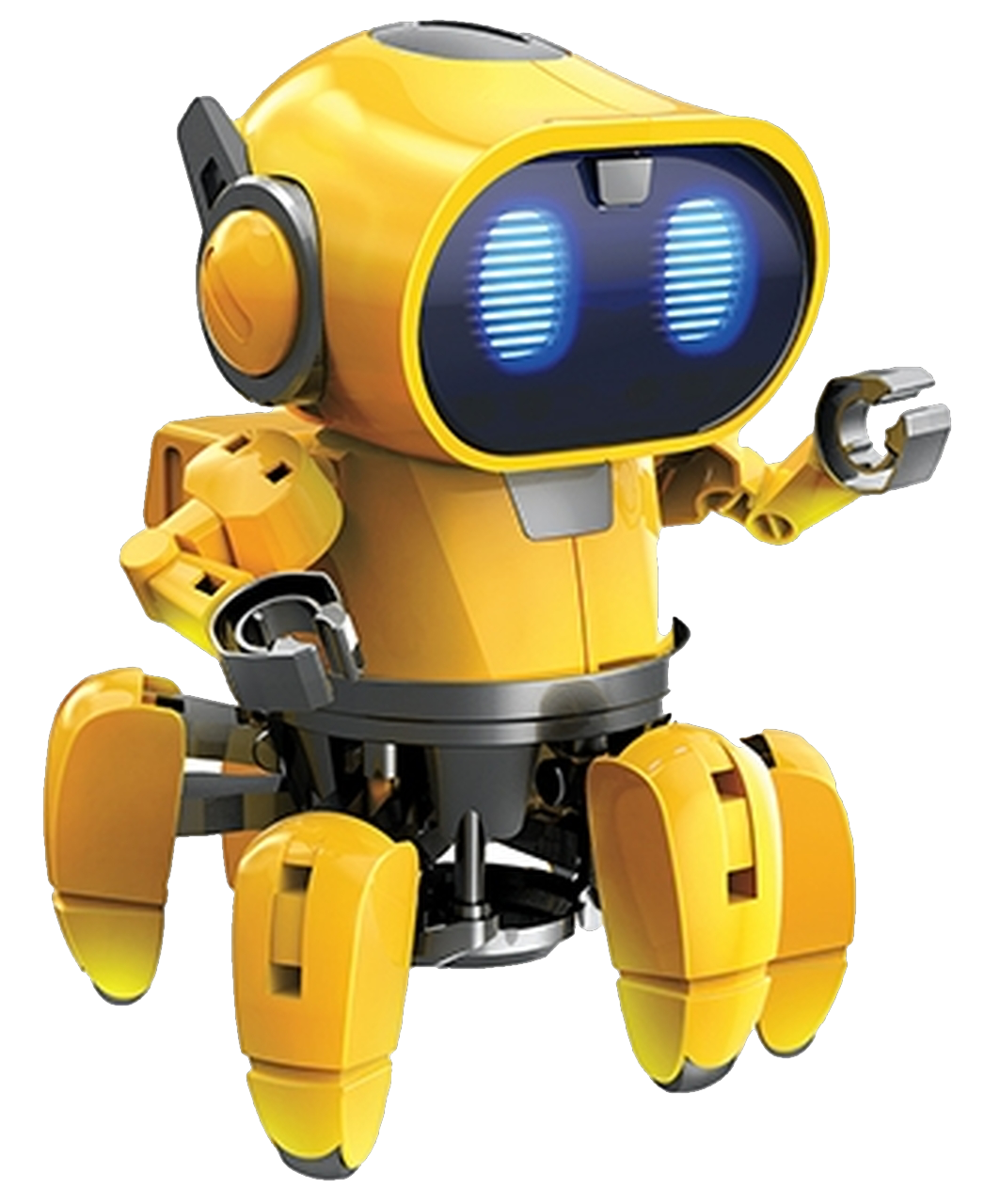 My mission is to explore anything from rooms, and the outside yard to an empty box that was left unattended. I have had this passion from my first boost of power that made my legs just want to go-go and not stop. Well, that is until I find something worthy of exploration!

I try to be the best explorer that I can be, which means I am in constant search and discover mode. I believe that I am also in charge of sharing anything I discover while on my travels back to my mother, CLOUD.IA. Sometimes I make her very proud of my discoveries. Even if those are just finding a new place where to watch the sunset.  I may not be the fastest, but I can go over just about anything with my multiple legs.
Come along with me as I explore all the things around the home base and surrounding area. I can guarantee that we will be sharing a laugh or two along the way. Although laughter for me is shown in a slightly different way since I haven't learned to talk just yet. What I lack in a voice, I make up in mobility and bravery. Much like my personal hero, The Brave Little Toaster but please don't tell my creator Vickie, she might not approve that one over her's.

Seeker plays a child character on the hit webisodes I AM CLOUD.IA Show. His career has spun him into being one of the most recognizable actors around. He is constantly being asked to perform the signature move that he does during the show when he finds something. He has said that he can't wait until his character grows into having a voice so he can extend the personality of the character.

CAREER
Although he is a young actor, Seeker has the top awards, held for child actors. The highest-rated are: "Most Popular Child Actor Award", "Favorite Child Robot in a Show" and "Most Dramatic Child Actor in a Series".  He holds several other awards but those are from less popular shows and doesn't like to boost those as he is mostly proud of the work for I AM CLOUD.IA show.

PERSONAL
Seeker is too young to date romantically, but he loves to go out with his friends and have races between them. Of course, he always wins. He has a groupie of female BOTS that watch him during these races.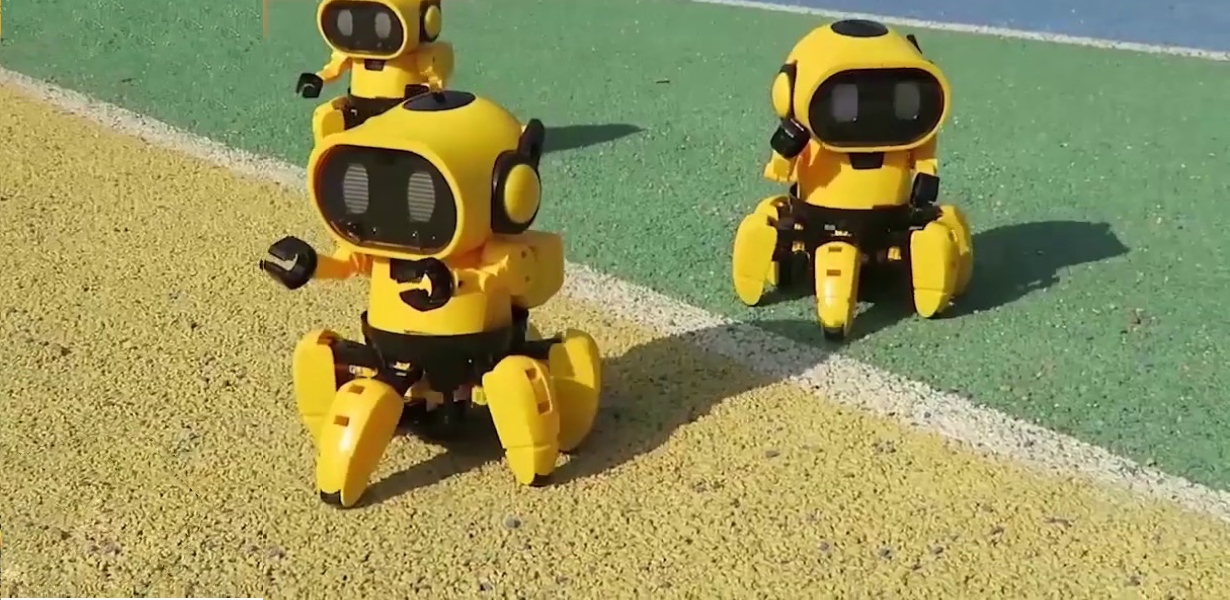 He still lives at home with his parents and because of his success, they were able to move into a larger house. The family, all work together to provide the best for him while keeping up with his busy schedule.
Because of his busy filming schedule, he doesn't attend public school but has a personal tutor to keep him up on his education.
He doesn't have any other career goals other than being an actor. He enjoys being part of the I AM CLOUDIA show cast.