Ever watch a classic movie and marvel at those expansive aerial shots of golden wheat fields undulating like the sea under the touch of a gentle breeze? Or, perhaps you've seen paintings depicting the idyllic life of farmers, their faces weathered from toiling under the sun, their hands forever coated in a patina of soil? Yeah, farming isn't always as romantic as it looks.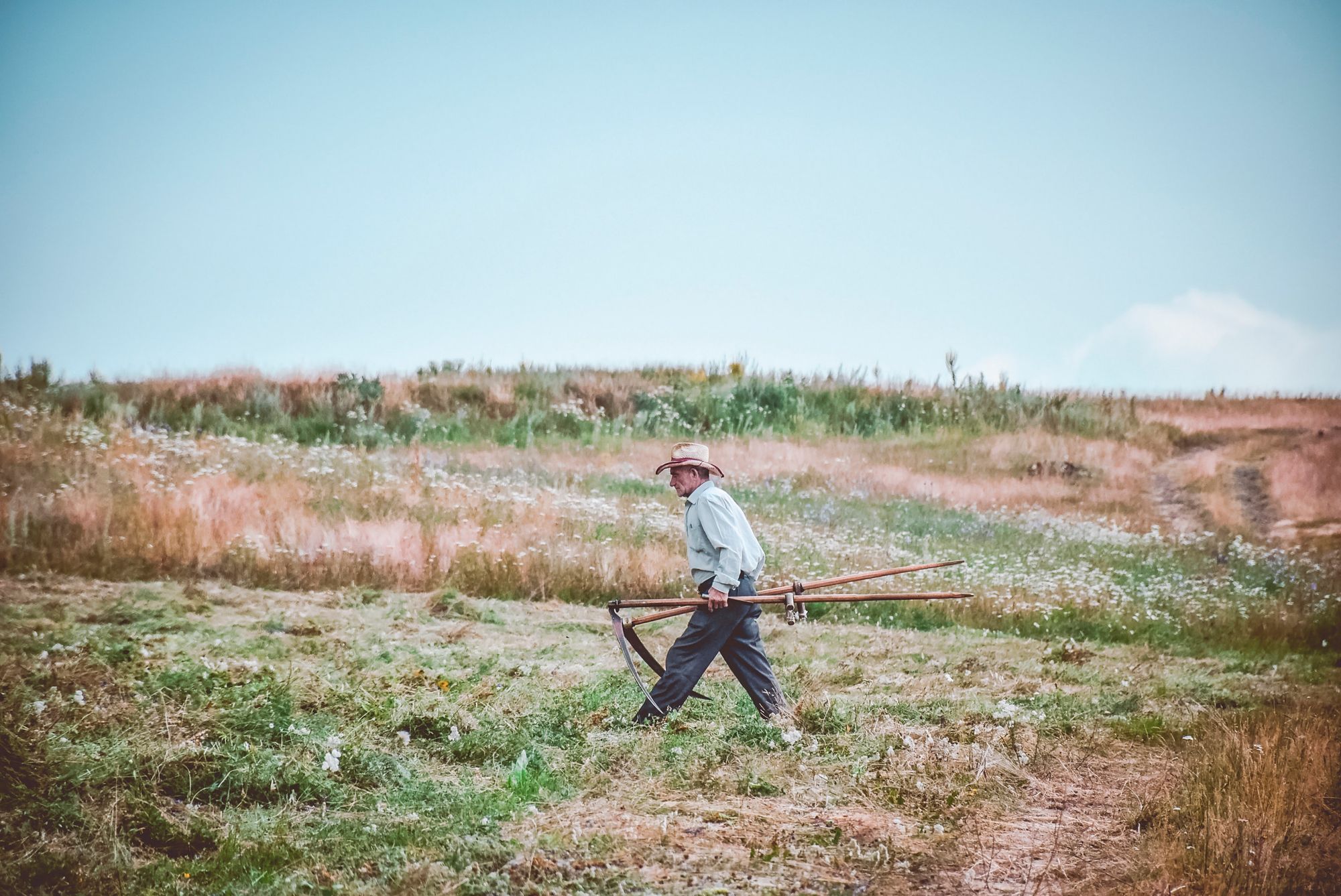 In reality, traditional farming is a grind. It's the break of dawn wake-up calls, the persistent backache from constant bending, the sweat dripping from your forehead as you survey your land under the harsh sun. It's battling unpredictable weather, pests, and diseases, coupled with the anxiety of producing enough yield to sustain a livelihood. Farming, in all its earthy glory, has been an age-old practice of patience, resilience, and sheer hard work.
But the winds of change are blowing, and they are blowing fast. Technology is stepping onto the farming scene with a swagger and a promise to alleviate some of the labor-intensive practices.
Out of all the tech devices stepping up to the plate, there's one that's creating quite a buzz – and no, it's not just the sound of its propellers. I'm talking about drones, folks, the unsung heroes soaring through our skies.
From being a cool gadget for aerial photography or a playful toy, drones are now being hailed as the future of farming. They've moved from the "neat gizmo" section to the "revolutionizing agriculture" aisle, and we're not just talking about small-scale farms, but large, industrial-sized operations as well.
Drones and Precision Farming
Ever wondered how someone could "read" a field of crops? I mean, to most of us, a field of corn might just look like, well, a field of corn. But to a farmer, it's a complex tapestry of life where every plant matters. And you know what? Drones are starting to see things from a farmer's point of view.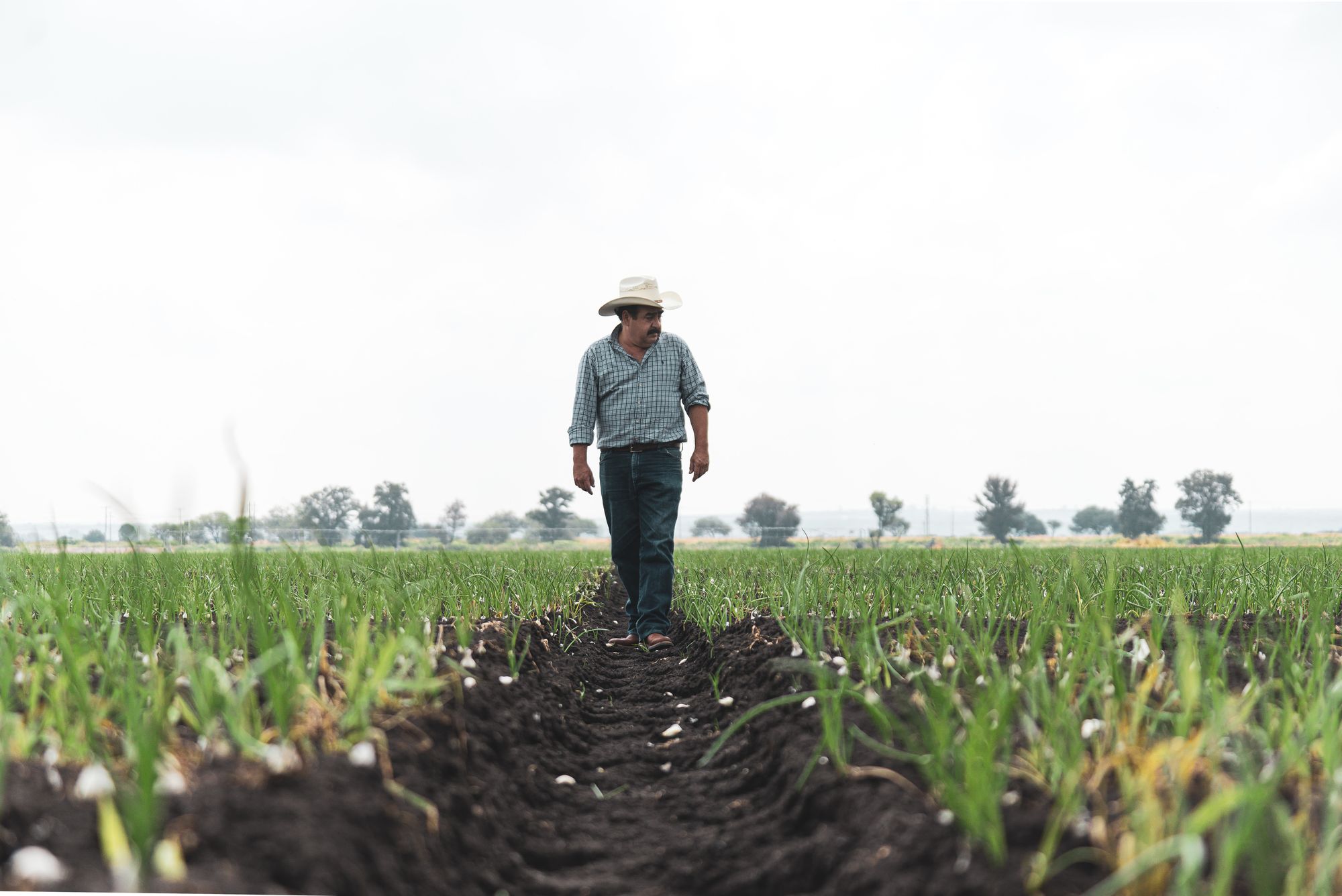 In the world of agriculture, precision is key. With the advent of technology, precision farming has emerged as a method that makes the care and feeding of crops a finely tuned, highly accurate science. It's about using resources efficiently, maximizing yields, and, in turn, increasing profits. It's like hitting a bullseye in darts, except the dartboard is a massive field and the darts are, well, whatever resources the crops need to thrive.
Enter agricultural drones, these high-flyers provide farmers with intricate details about their crops' condition, highlighting areas suffering from drought stress, nutrient deficiencies, or pest attacks, often before the human eye can detect them. It's like having a personal, sky-bound Sherlock Holmes, inspecting your crops and reporting back with findings that help you keep your farm in check.
One excellent example of drone-driven precision farming success comes from a vineyard in California. They utilized multispectral imaging drones to monitor the health of grapevines. The drone quickly identified sections of the vineyard affected by a water leak, which was causing nutrient leaching and, in turn, reduced grape quality. This early detection allowed for prompt action, saving the vineyard owner from a significant loss in the harvest yield.
In another instance, a wheat farm in Kansas used thermal imaging drones to detect areas of the field suffering from irrigation malfunctions. Early detection allowed them to address the issue promptly, preventing widespread damage to the crop.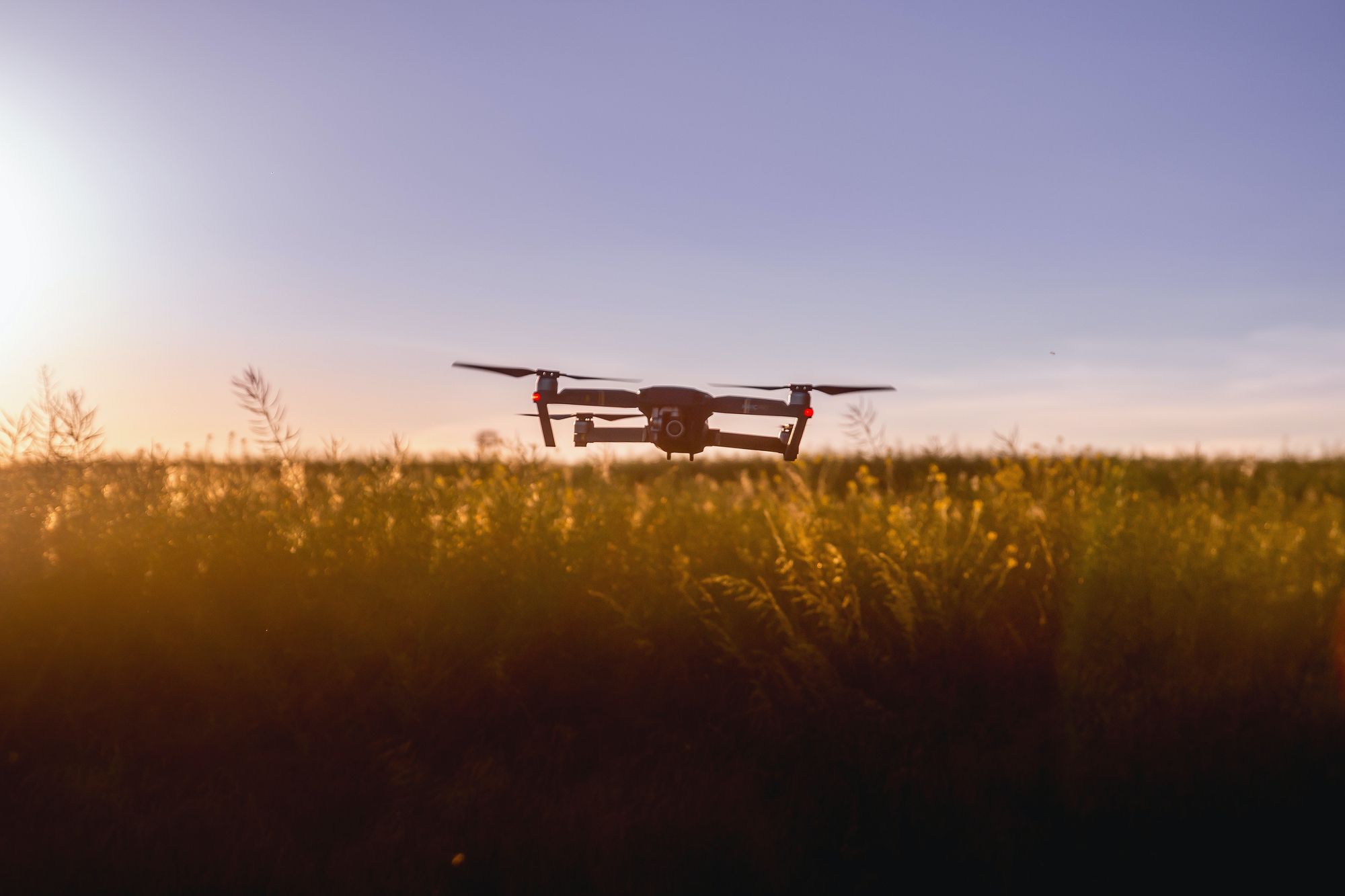 Drones, in their versatility and precision, are proving to be valuable allies in the world of farming. As they continue to advance and become more accessible, we might see a day where drones are as common a sight on a farm as tractors and scarecrows.
Remember, folks, the next time you enjoy a glass of fine wine or savor a slice of warm, whole grain bread, there might be a drone to thank for ensuring those grapes grew healthy or that wheat thrived!
Efficiency Unleashed: Drones in Action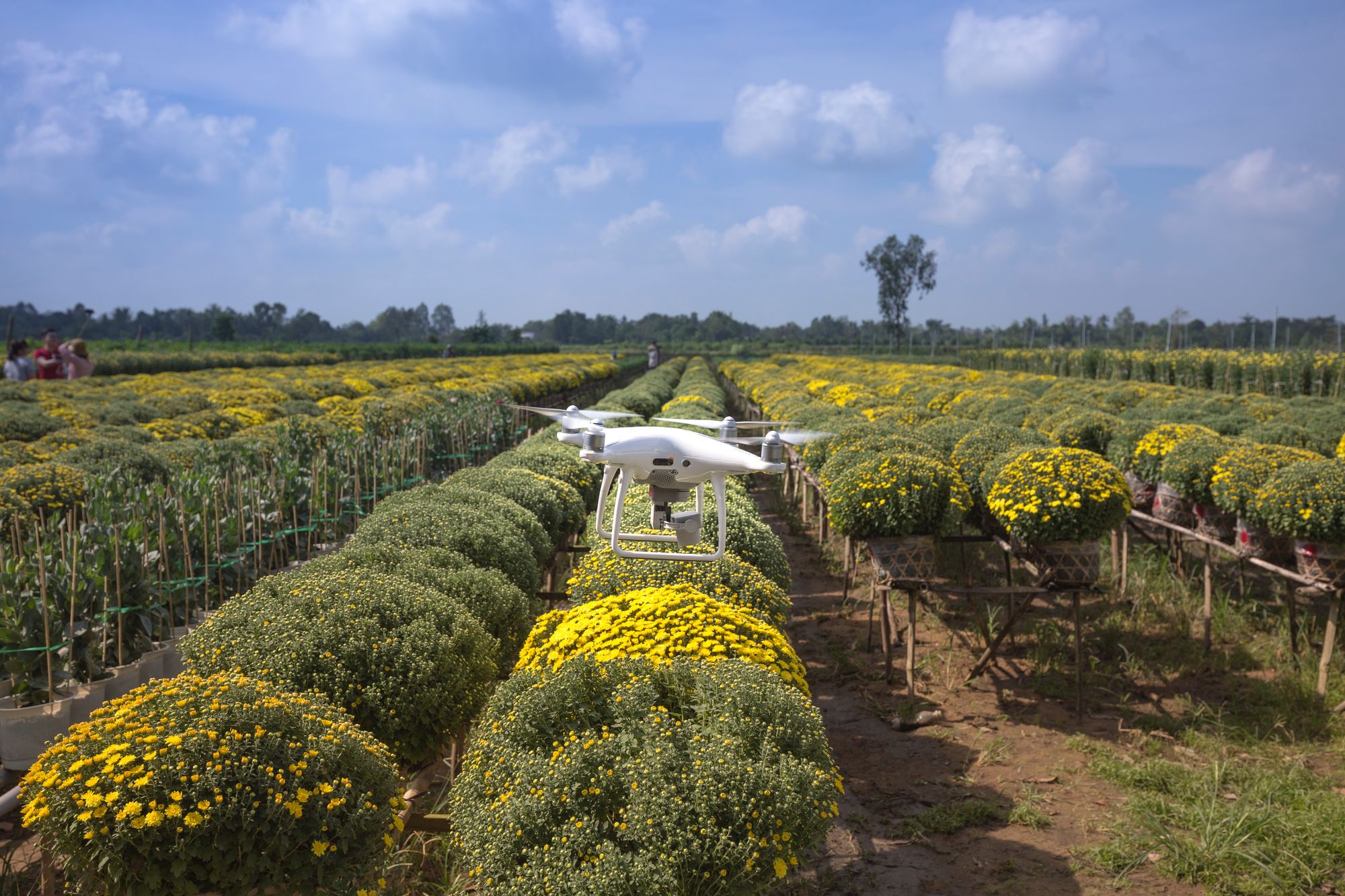 Agricultural operations have traditionally been a game of patience and persistence. But what if I told you that drones are shaking things up, helping farmers save time, resources, and, most importantly, their sanity?
Remember the days when farmers had to manually inspect their fields?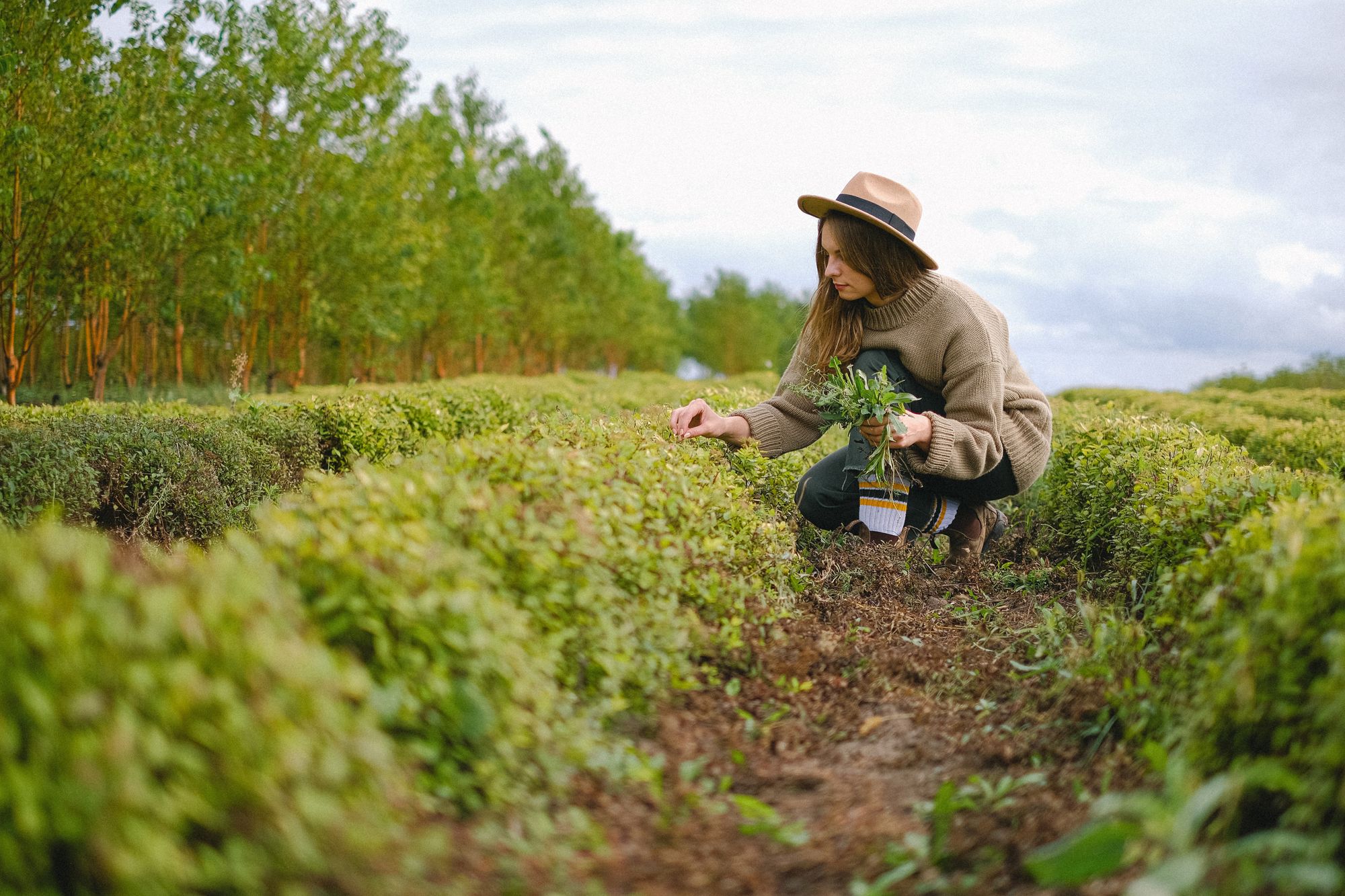 Trekking for hours under the scorching sun or relentless rain, only to possibly miss the tiny signs of pest infestations or crop diseases? Yeah, drones have said "goodbye" to those days.
Now, these high-flying gadgets cover large expanses of land in a fraction of the time, capturing high-resolution images that reveal the minutest details of the crops' health.
By reducing the time spent on manual inspections, drones are not just saving farmers' time, but also reducing the labor costs associated with such extensive tasks. Now, that's what I call killing two birds with one stone, or rather, monitoring two fields with one drone!
And it's not just about crop health monitoring. Drones are proving their mettle in various agricultural operations.
Need to spray pesticides or fertilizers?
Drones can do it, and they'll do it in record time while minimizing waste by accurately targeting the required areas.
Herding sheep or cattle? Some farmers are now using drones, and let me tell you, it's quite a sight to behold.
It's no surprise that farmers are increasingly adopting drone technology.
It's safe to say that drones have unleashed a new level of efficiency in agriculture, transforming the way we grow our food and revolutionize farming, turning it into a more efficient, productive, and sustainable practice.
DIY Drones: The Future of Personal Agriculture?
By now, you must be thinking,
"Alright, these drones sound cool and all, but aren't they just for big farms with deep pockets?"
Well, my friend, I'm glad you asked. It's time to roll up our sleeves and get into some Do-It-Yourself, or DIY drone action.
Let's clear one thing up, drones aren't just for the big players in agriculture. They're making their way into personal and small-scale farming too. The DIY culture is thriving, enabling individuals to construct and use drones for their agricultural needs.
Now, don't let the idea of building a drone intimidate you. With a dash of curiosity and a sprinkle of patience, anyone can join in on the DIY drone bandwagon. It's like making a model airplane, just with a few extra bells and whistles.
There's a wealth of resources available for beginners, covering everything from choosing the right drone kit to understanding flight control systems. For instance, you might find these instructions from Isuagcenter quite useful. It's a comprehensive step-by-step guide to building your own crop spraying drone.
With DIY drones, you can enjoy the benefits of precision farming without breaking the bank. Not only can this be a rewarding hobby, but it can also contribute towards your agricultural productivity. You'll gain a deeper understanding of your crops' health and needs, enabling you to take prompt action whenever necessary.
So, why not give it a try? You might just surprise yourself and become a drone enthusiast. Who knows, you might even start your agricultural revolution right in your backyard.
Challenges and The Field
Every rose has its thorns, and every revolution has its challenges. As much as drones are transforming agriculture, they are not without their share of hurdles. It's not all clear skies for these high-tech whirlybirds.
One of the main challenges is regulatory. While drone usage has skyrocketed, legislation has been slow to catch up. Flying a drone isn't as simple as tossing a Frisbee. There are rules and restrictions to follow, like the FAA's requirement to keep the drone in the line of sight during operation. Some might see this as a limitation on the full potential of drones, especially for larger farms.
Then, there's the question of technology adoption. Not all farmers are tech-savvy, and some might find it daunting to operate drones. And it's not just about flying the drone; interpreting the data collected by drones can also pose a challenge.
What about the cost? Despite the rise of DIY drones and affordable drone models, the upfront investment might still be a barrier for small-scale farmers. There's also the cost of maintenance, repairs, and battery replacements to consider.
Now, these challenges might seem daunting, but hey, so was landing a man on the moon, and look how that turned out. As technology advances and regulations evolve, these issues are likely to be addressed.

Looking ahead, the future of drone technology in farming is as bright as a sun-ripened tomato. Drones are becoming smarter, more autonomous, and more precise.
As machine learning and AI continue to evolve, drones will be able to make real-time decisions, such as identifying a diseased plant and applying the right treatment on the spot.
In essence, drones are poised to become an indispensable tool for farmers, both big and small. As they fly into the future, these gadgets are set to turn agriculture into a tech-driven, sustainable, and precise industry, one flight at a time.
It's clear that drones are far more than just buzzing gadgets. The sky-high revolution in agriculture, one that's built on precision, efficiency, and accessibility.
The realms of precision farming, understanding how drones give farmers valuable data, and guiding informed decision-making. We've marveled at the efficiency drones bring to various agricultural operations, saving time, labor, and resources.
For those, like us that welcome the world of DIY drones, witnessing how personal agriculture can also reap the benefits of this technology, even with some acknowledged challenges this field faces.
However, with the rapid pace of technological advancements and an increasingly tech-savvy population, these hurdles are destined to be overcome. The future of agriculture promises to be a dance of drones in our skies, closely monitoring and nurturing our crops.
So, next time you take a bite of that perfectly ripe apple or take a sip of that glass of vino, remember that a drone might have played a part in bringing it to you.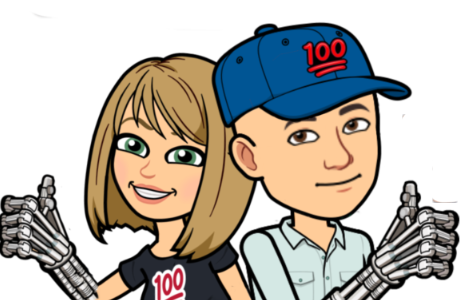 As we stand on the cusp of this exciting agricultural revolution, it's time to look up to the sky, for our farms are not just under our feet, but also above our heads.