💡
This article was created before this site became a popular pit stop for robot lovers. We keep writing this type of family news for all free members, because community comes first. If you are a paid user and have no interest in our Life On The Island, feel free to catch up on other topics on the site.
Since we've shared the news with friends about our move to Hawaii, there has been a natural and lovely reaching out from friends "we're coming to visit you!" type of message.
We have been asked lots of questions on what Molokai is like and what we know that the web doesn't share about the island 😄
We have been living full time on the island for a few years. The Internet often describes Molokai, both for the good and less good, in ways that don't reflect reality.
To help friends that want to visit and others that wonder "what's Molokai like" we put together an overview of the place, from the perspective of who wasn't born on the island.
If you take anything away from this post, this is the one true message
Moloka'i, is not the typical tourist destination known in the Hawaii state. With the exception of Lanai, this island offers a completely different type of tourism experience. There's more rural nature and authentic Hawaiian culture. If you love quietness and basic life amenities you will love a short stay here. If not, you are going to feel  like John Oliver.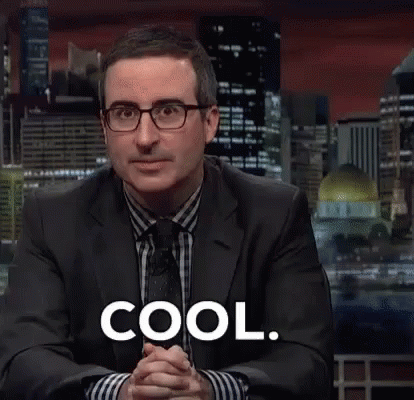 Let me walk you through all details and options as tourism goes. To an extend that so far I haven't seen any site having this much information in one single page.