If you got here, you likely have scanned our QR code on some of the projects that we have done over time. Thank you for your visit!
I have always enjoyed crafting, I  married an inventor so now I take my projects to anything my mind can craft on because if don't know how to do it... well I can be convincing for help 🙈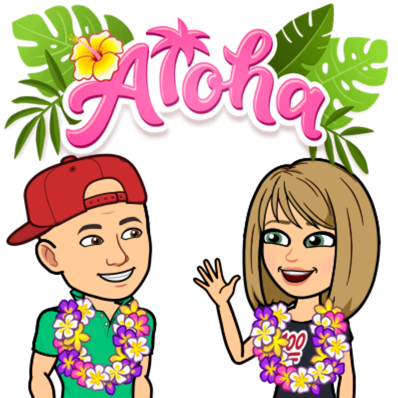 You made this for me?
YES and it's free. We either like you, or we like what you do or anything that we believe you deserve an act of random kindness. So if you found a sign or anything else that you would normally pay for it,  we invested our time and resources for you, drop it off and gone. Since many have been asking "I didn't know how to find you to say thank you" we have been marking those little presents with a QR code that leads to this page.
How did you do that?
That is a recurrent question we hear when someone receives some creation as a gift from us or visits us and sees something we have built. So we have started documenting how the sauce is made for people to enjoy the details of their creations. On occasion we take some paid requests when time allows and for those we also make videos of how the sauce is made. The free ones are listed below.
GIFTz
For Dyane (in the making)
and a few others that we haven't created articles yet. The site is for our Robotics business but we have carved a little corner for our Island freinds. For all islands-related posts, use this collection we setup for friends.
COMMISSIONED
FOR OURSELVES
We have gone beyond crafting and when I said I am married to an inventor, I wasn't joking. He is a natural polymath, that can put all sorts of things together. From electronics and chemistry all the way down to writing sci-fi novels, we do it all at the best we can. Have a look at the video below for some mind-blowing technology that he invented.
If you have a hitch for something you would like us to build for you, email us, and we will take it from there.
If you live on our island, once a week, we have our little creations displayed at the local markets, and if you are far away, at some point, we will put a store online too at some point...
That's it, if you need something or just want to say hi, you know how to find us.
Mahalo!
Mario and Victoria