If you got here, likely you have scanned our QR code on some of the projects that we have done over time.
Thank you for your visit!
We "sign" all our little creations regardless that they are done for friends or for business.
Down below there's a portfolio of some of the works we have done. We are not professional by any means but we are natural polymaths that can put things together. From electronics and chemistry all the way down to writing sci-fi novels we do it all, at the best that we are capable of.
If you have a hitch for something that you would like us to build for you, send us an email and we will take it from there.
If you live on our island, once a week we have our little creations displayed at the local markets and if you are far away soon we will put a store online too at some point...
I always enjoyed crafting and now that I am married to an inventor I take my projects to anything that my mind can craft on.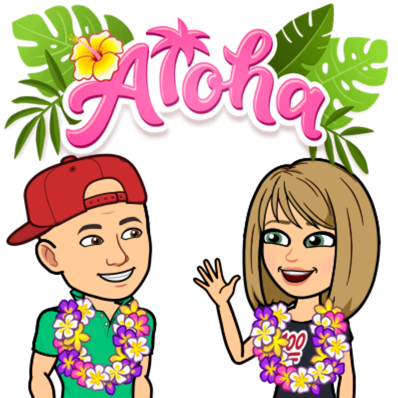 How did you do that?
That is a recurrent question we hear when someone receives some creation as a gift, so here we are listing a few of the latest. Email us if you want yours listed here too.